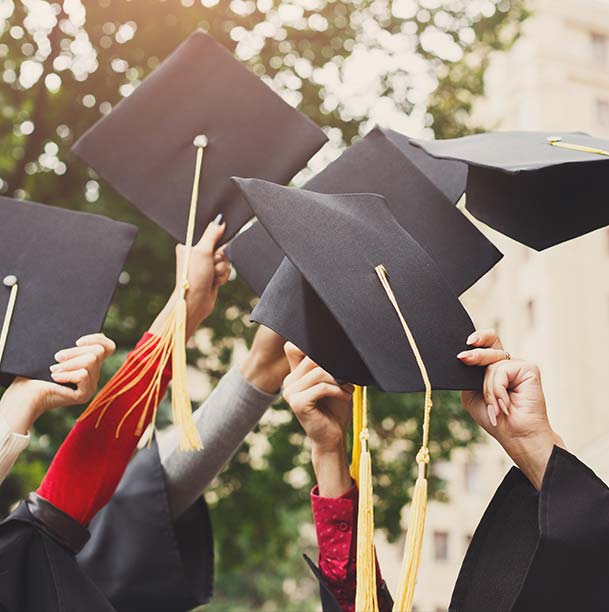 Tent Rentals for Commencements, Graduations, & Academic Events
in New York City
When it comes to graduations, commencements, and other educational milestone events, it's critical that the setting and backdrop of the event match the prestigious name and mission of the university – and that's where we come in. With years of experience providing tent and equipment rentals to some of the biggest names in New York, we are experts in creating beautiful spaces for excellent events and making sure everything goes off without a hitch.

A Regal Setting for a
Prestigious Occasion
At Cabaret Tent and Party Rental, we make it easy to rent elegant, high quality tents, equipment, and accessories for every kind of outdoor event. Our extensive inventory of tents, liners, stages, dinnerware, and tables and chairs is perfect for any occasion, and we'll help you design a backdrop fit for all the pomp and circumstance of the day. We know how important this day is to you, and we'll put in the effort to make sure everything goes perfectly.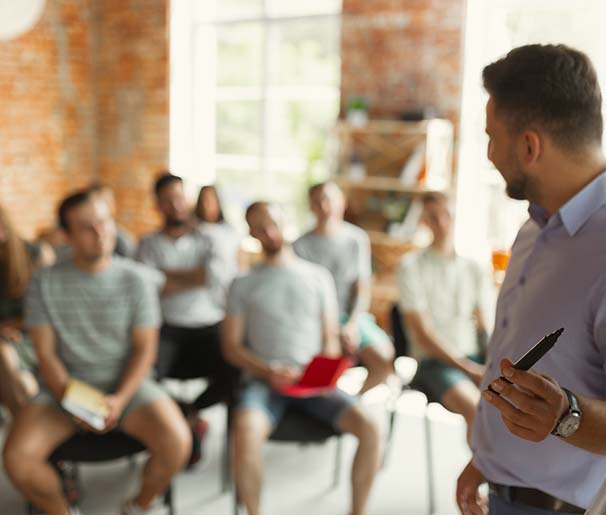 A Reliable
Partner
Our number one mission is customer satisfaction, and we won't rest until every detail is exactly how you want it. Whether you're welcoming new students to school, seeing off graduates after four years of learning, or hosting a celebration or special school function, we'll make all of your event dreams come true. From initial ideation and selecting the right equipment to timely day-of installation, we'll help you at every step of the way and ensure that everything runs smoothly.