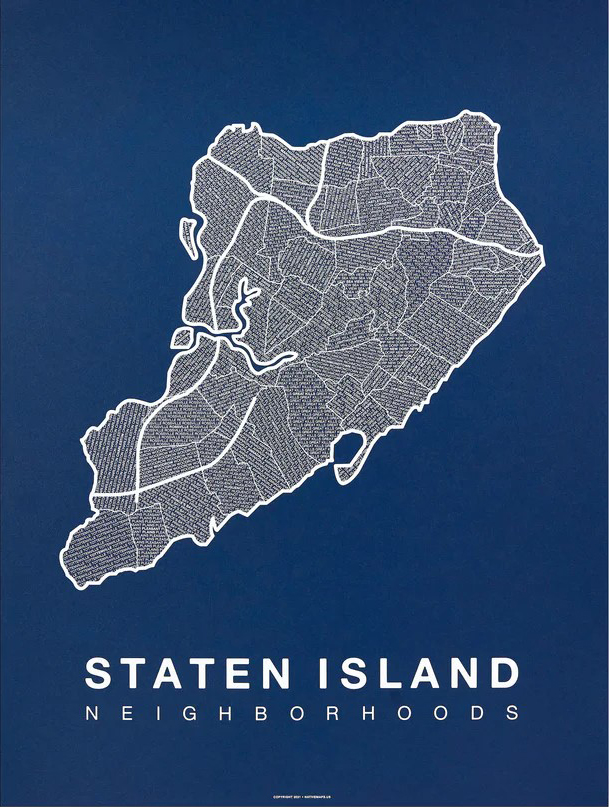 Cabaret Rentals in
Staten Island
Weddings & events on Staten Island offer a unique blend of natural beauty, cultural diversity, and historic charm. This borough of New York City provides a picturesque backdrop for couples seeking a wedding day filled or to have your company's event. From waterfront venues with stunning views of the Manhattan skyline to elegant mansions nestled amidst lush gardens, Staten Island offers a range of beautiful and unique settings. With its rich history and vibrant communities, you can incorporate cultural traditions and flavors into your celebrations. Get your event started with Cabaret.

Find the
perfect tent for your Staten Island Event
Putting together the perfect event starts with ensuring all your guests have room and will be comfortable. Here at Cabaret, we have tents to fit any party size you need. Check out our full lineup of tents, and we will help make sure the perfect one is ready for your event day.
Clearspan Structure Tents

Event Venues on
Staten Island
Some of the top venues to host your event on Staten Island:
Snug Harbor Cultural Center and Botanical Garden:

This expansive botanical garden encompasses 83 acres of lush landscapes, including serene gardens, courtyards, and open fields.

Conference House Park:

Along the waterfront, Conference House Park offers breathtaking views of Raritan Bay and the Verrazano-Narrows Bridge. The park features ample open spaces, picnic areas, and historic buildings, including the Conference House, making it an ideal location for outdoor events.

Clove Lakes Park:

Known for its scenic beauty and tranquil surroundings, Clove Lakes Park is a popular choice for outdoor events

Historic Richmond Town:

As a living history village, Historic Richmond Town offers a unique backdrop for outdoor events. The venue features historic buildings, barns, and gardens, providing an authentic and charming setting for weddings, festivals, and historical reenactments.

Alice Austen House:

Overlooking the waterfront, the Alice Austen House is a historic landmark surrounded by beautiful gardens. This venue offers indoor and outdoor spaces, making it ideal for intimate weddings, art exhibitions, and photography shoots.

South Beach and Franklin D. Roosevelt Boardwalk:

Stretching along the shoreline, South Beach and the adjacent boardwalk offer a scenic location for outdoor events. The beach provides a serene setting for beach weddings, while the boardwalk is ideal for outdoor fitness classes, concerts, and community gatherings.