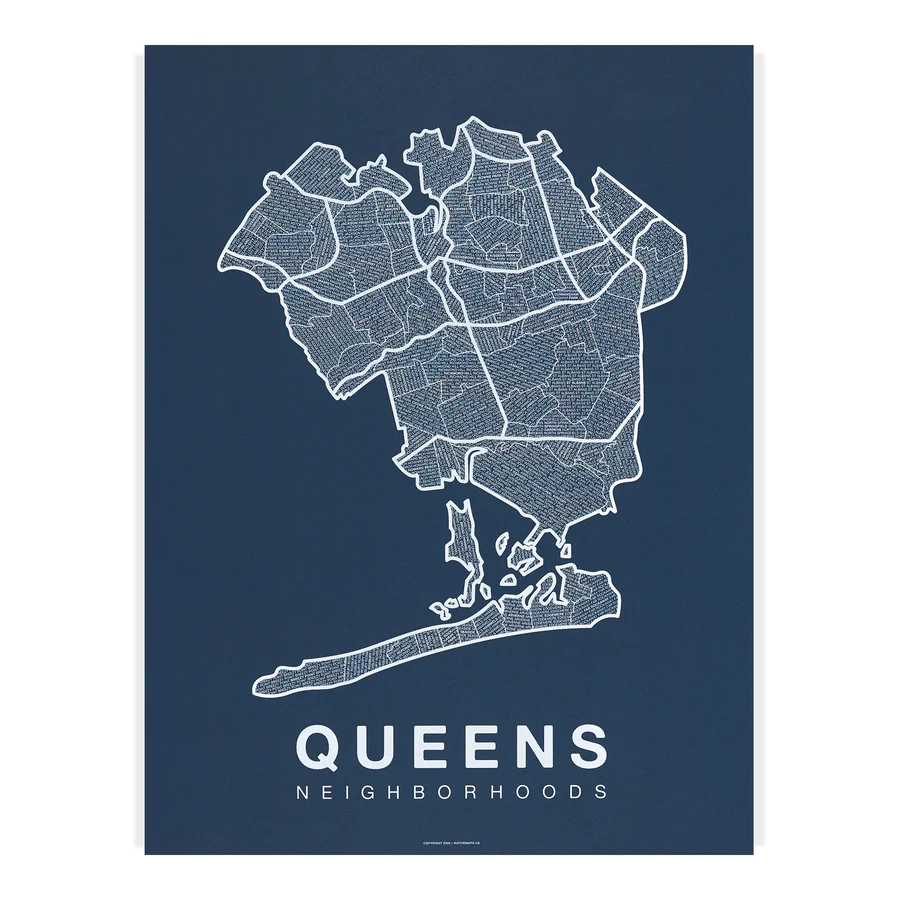 Cabaret Rentals in
Queens
If you're looking to rent tents, tables, chairs, or other party and event necessities in Queens, we've got you covered. We take care of rentals for anything from small private weddings to large corporate events and projects. The quality of event rentals here in Queens can vary widely, and the last thing you want to worry about when planning your event with poor-quality products and services. We have a wide range of top-tier products and a dedicated staff who will ensure you get what you need when you need it.
Our top-of-the-line inventory of rental products for your Queens event includes:
Multiple tent styles to fit all visions, spaces, and budgets

Dance Floors & Stages

Lighting & Heating Options

Tables, chairs, and other wedding tent rental accessories

Get the
Correct Tent For Your Event
Cabaret Party Rental has been serving the Queens community for over 40 years. Check out all the different tent options and layouts. We will help you make the right choice. We are eager to help you strategize for your wedding, backyard games, outdoor tenting, emergency rentals, grills, sanitizers, summer color schemes & everything in between!
Clearspan Structure Tents

See How to
Enhance Your Events
We have a full lineup of enhancement options to take your event to the next level. We have everything that you need to make your event or party stand out. We will take care of everything from set up, to take down so your only responsibility is to focus on your event.
Climate Controlled Tents At Cabaret Tent and Party Rental
Renting the Right Dance Floor