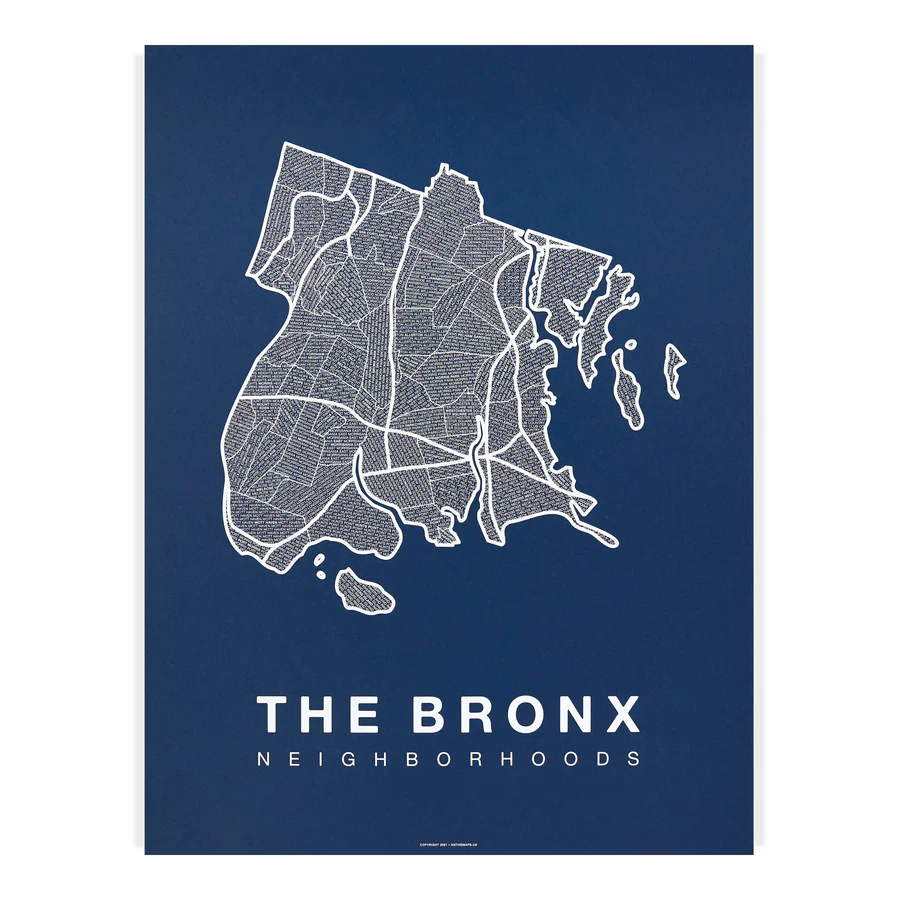 Cabaret Rentals in
The Bronx
Whether you've used a party rental service before or it is your first time, you can plan on it being a far bigger process than you imagined. Here at Cabaret, we are here to take care of your planning, set up, and take down needs. We will be with you for the entire process. With industry-leading experience and being the top tent and party rental service in the Bronx, we can execute any event and take care of everything you will need to put on a perfect event.
Our top-of-the-line inventory of rental products for your Bronx event includes:
Multiple tent styles to fit all visions, spaces, and budgets

Dance Floors & Stages

Lighting & Heating Options

Tables, chairs, and other wedding tent rental accessories

Get Your
Tent & Party Rental Needs Now
Hosting a great event can be a big task. Even a small party can have challenges, especially with an extended guest list. Your party equipment plays an important role in keeping your guests entertained and comfortable. We will help tackle all of those challenges.  Some major items that you will need to consider when making your choice:
Time of the year
Size of the guest list
Catering & Vendors
Event Enhancements
The good news is that our team can help put all of those things together and help you make the right decision to create that special event for you and your guests.

Get the
Correct Tent For Your Event
With New York City having weather that can range from sweltering heat to sudden down-pours, having a tent top over your guests heads can provide well appreciated shade and shelter from the rain. Find the best tent to fit your event:
Clearspan Structure Tents

Enhance Your Event
Take your event to the next level by adding on some of the best party enhancements. These are sure to make your guest be more engaged and ensure that your party is one to remember.
Climate Controlled Tents At Cabaret Tent and Party Rental
Renting the Right Dance Floor