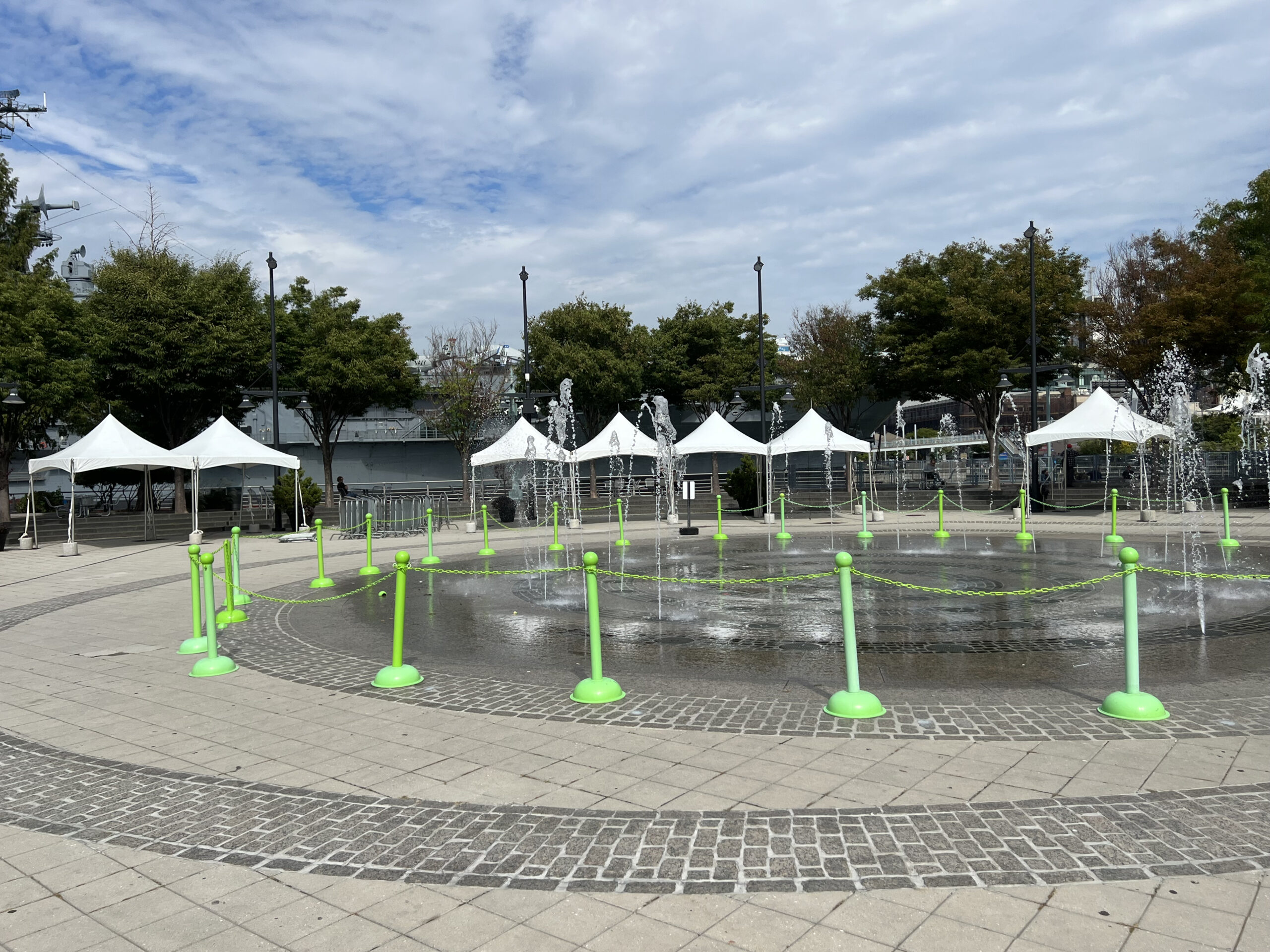 Your New York City
Party Rental Experts
At Cabaret Tent and Party Rental, we live for creating excellent events. We have over 35 years of experience helping to organize events of all types and sizes in NYC, as well as serving the surrounding areas of Brooklyn, Queens, New Jersey, and Connecticut. We are committed to success and customizing the event of your dreams, and we will work with you to select the best tent rentals, equipment, and more, as well as installing your rentals the day-of the event. Whether you're searching for social distancing solutions tents, in need of restaurant tents, putting on a small gathering for family friends, a business conference, or a larger-than-life wedding, we have party tent rentals to suit your every need. At Cabaret Tent and Party Rental we will transform your ideas into reality!

Rent a Tent for Your Event:
Frame Tents
At Cabaret Tent and Party Rental, we offer a variety of tent rentals in NYC, and want to help you make the best selection when you rent a tent for your event. Frame tents are strong, sturdy, and great for a wide variety of uses. They don't use any center poles, so your line of sight in the tent is completely undisturbed—perfect for creating a sense of spaciousness and openness. Frame tents are also ideal for events when you're expecting bad weather, as they use heavy aluminum poles and concrete bases, and hold up under the worst inclement conditions. Concrete bases also mean they require fewer stakes, so frame tents are well-suited to harder ground where stakes are often impractical.

Advantages of
Frame Tents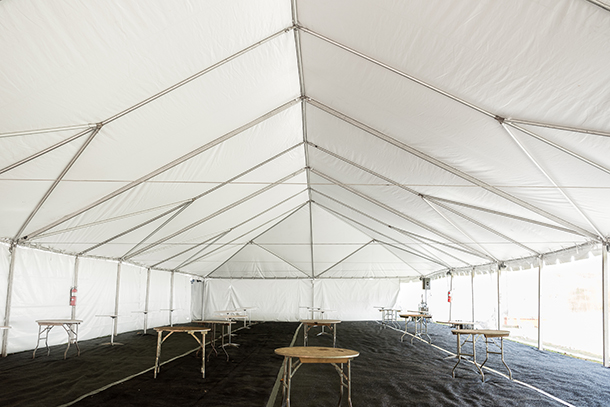 There are many advantages of renting frame tents:
Can be weighted or staked (making them even more sturdy)
No center pole obstructions (more open and spacious)
Much more reliable than canopies (even if the tent is on grass)
Great for long-term use (durable and weather-resistant)
Protection from the Elements
In New York City, the weather can be pretty unpredictable! No matter what the forecast, a frame tent from Cabaret Tent and Party Rental can protect you from the sun, rain, snow, sleet, hail, or even a mild wind storm! Your guests will feel more comfortable out of the elements, able to attend your event under a secure shelter. Since we offer a variety of sizes, you can even plan coverage for large parties and patio furniture.
Application
Frame tents are fairly versatile and well-suited for a wide variety of events. At Cabaret Tent and Party Rental, we've had a lot of success using frame tents for street fairs, corporate parties, large weddings, awards shows, or any other types of outdoor events, no matter the size. Frame tents are great for restaurant tents, as they are sturdy and can withstand some of the harshest weather conditions, and offer social distancing solutions.