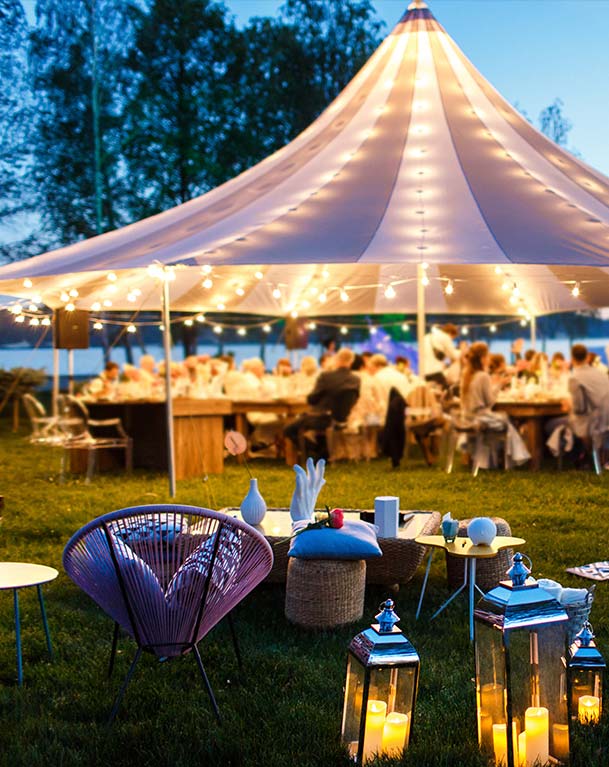 Welcome To
Cabaret Tent and Party Rental!
Cabaret Tent and Party Rental offers tent rental and party rental packages in New York City and throughout the Tri-state area. From corporate events to weddings, Cabaret is here to make your event unforgettable. We will do all of the heavy lifting from install to supplying the chairs and tables so you can focus on your event.
How Cabaret Party Rental Works
Choose Your Tent

Choose the perfect tent and add ons to make your event special

Get Connected

Connect with us and we will get you a custom quote for your event

Book Your Event

Get your event on the books!
Our team handles the rest so you can focus on your event details.

Make Your Event
One To Remember
Create your perfect event. Cabaret Party & Tent Rental offers best-in-class event and tent rental services for events of all sizes. We have the experience and expertise to make any event special and unique. Discover the top event types.
Weddings & Special Events
Rooftop Events & Services

A Tent For
Every Event
Cabaret Tent and Party Rental provides tents and party rentals for any occasion. Our team offers expert knowledge to help you choose the right rental equipment for your event. Each tent rental is professionally installed by our experienced crew and can be upgraded to include sidewalls, heating, cooling, lighting, carpeting, and staging amongst other options. Check out our full line up of rental options.