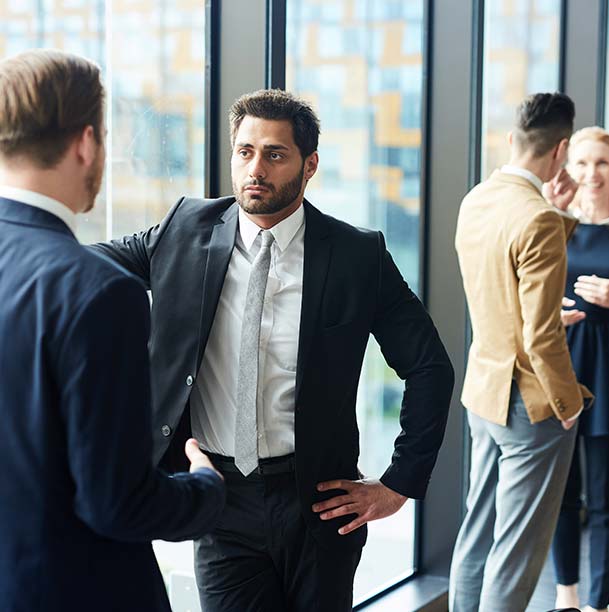 Tent & Event Rentals
in New York City
Experiential Events | Product Launches | Brand Activations
In the modern world, branding is key, and few things encapsulate a brand like a corporate event. Whether your company is holding a celebration for employees, facilitating a trade show, or debuting a new product launch, the event will speak volumes about your brand and business to everyone who attends. In these situations, it's crucial that everything looks perfect and goes off without a hitch – and we can help.

Set our
Brand Apart
At Cabaret Tent and Party Rental, we have years of experience designing, supplying equipment for, and facilitating events of every kind, and our extensive inventory of tents, tables and chairs, and other equipment can make any vision a reality. Whether it's a small gathering to thank employees or key customers or a huge launch event for your flagship product, we'll work with you to design the event from the ground up, fine-tuning the decor, layout, and guest experience, and you can count on our track record of success to ensure that we deliver on every detail.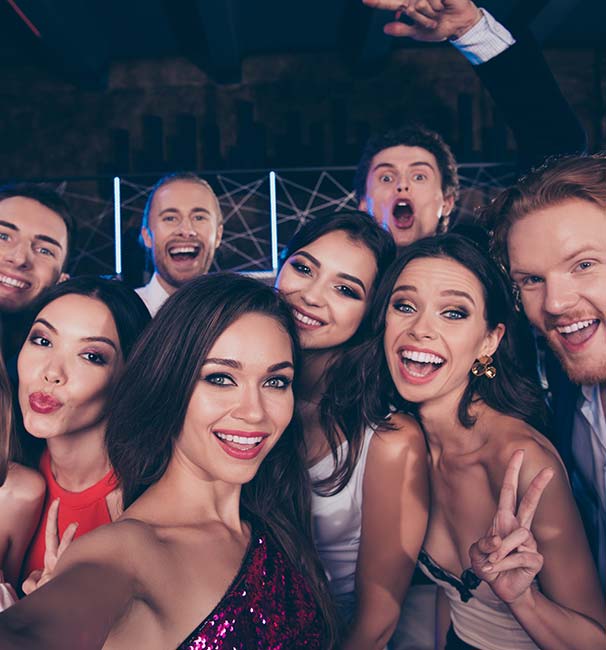 Keeping Customers
Happy
Customer service is something we live and die by, and we guarantee we'll work with you until you're satisfied with every element of your event. We'll talk with you about the layout of the space, your guests, and what you're trying to communicate through the event, coming up with a concept and plan that perfectly encapsulates the spirit of your business. After drawing up a plan, we'll select the best materials from our extensive inventory of tents, tables, chairs, stages, flooring, bars, dinnerware, and other event materials to ensure that every element of your corporate event reflects the excellence of your brand. And once the plans are all set in place, we'll be there with you on the day of the event, ensuring that everything goes off without a hitch.

Some of Our
Happy Clients