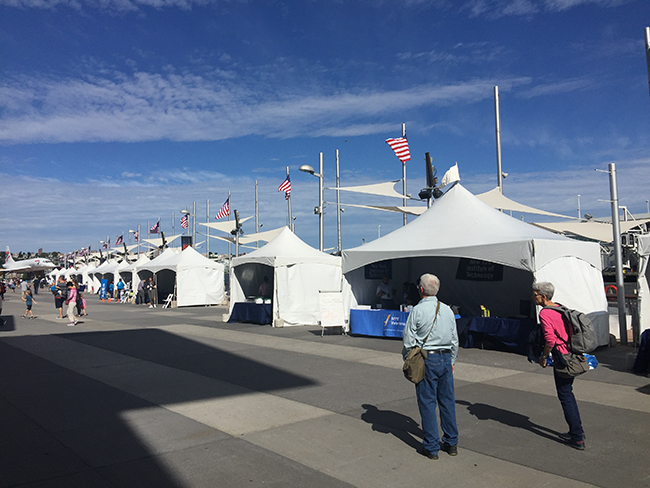 Your New York City Party
Rental Experts
At Cabaret Tent and Party Rental, our mission is to make every event go off without a hitch. We've helped design events of every type and size, and we'll help you through every stage of your event from ideation to day of execution. We'll work with you to select the best equipment to suit your needs, and our professional installation team will be there to make it all happen on schedule – no matter what the weather. At Cabaret Tent and Party Rental, you are our main priority!

About High Peak
Frame Tents
High peak frame tents are similar to a frame tent as far as structure and versatility. The only difference is that the tops come to a point. If this is the look your event is going for we would be able to provide these for you. Please give us a call and one of our specialists will be able to assist you.

Advantages of High Peak
Frame Tents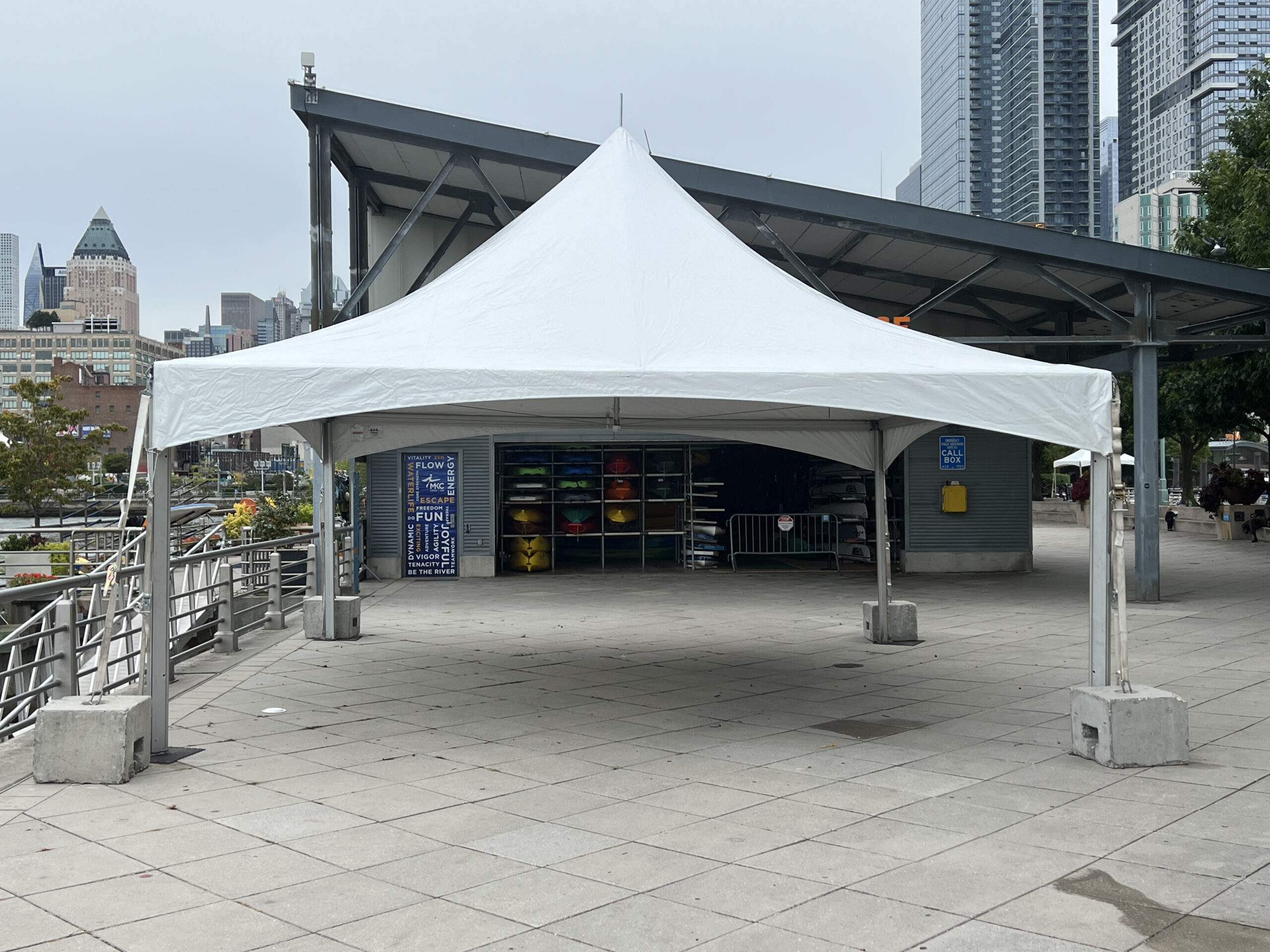 Weighted instead of staking
No center pole – unobstructed inside view
Strong and reliable
Versatile
Application
High peak tents are highly versatile and are a great pick for many kinds of events, but they're one of our favorites for outdoor weddings and awards ceremonies. Combined with some elegant table seating, dinnerware, and a bar, they make the perfect solution for outdoor events of any size!