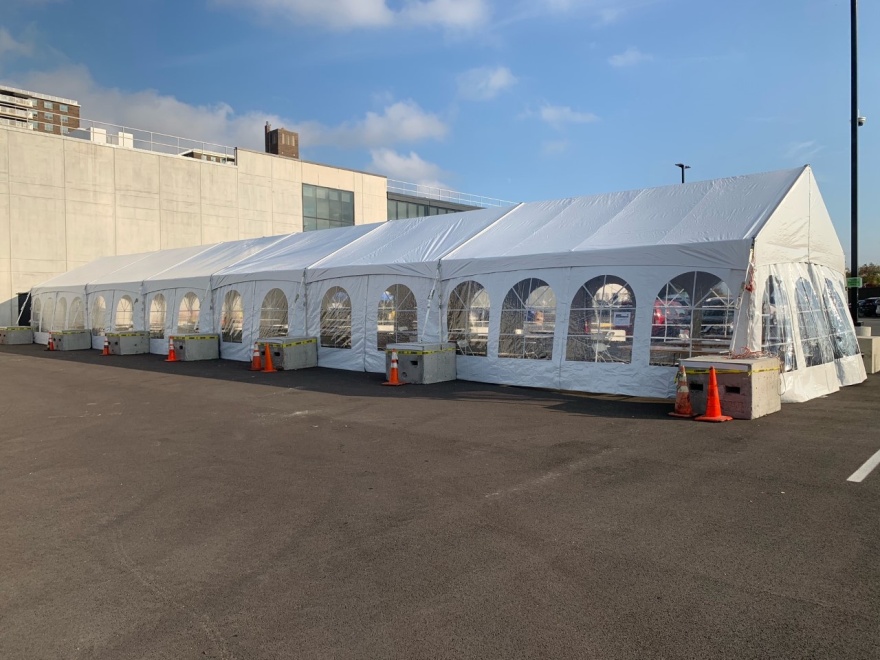 Cabaret Tent and Party Rental has over 35 years of experience organizing events of all types and sizes in New York City, and the surrounding areas of Bronx, Brooklyn, Queens, New Jersey, and Connecticut. We specialize in tent rentals, equipment, and more. We now offer our tent services for the Television & Film Industry, and will help you find the perfect production tents for TV shooting to meet your specific needs.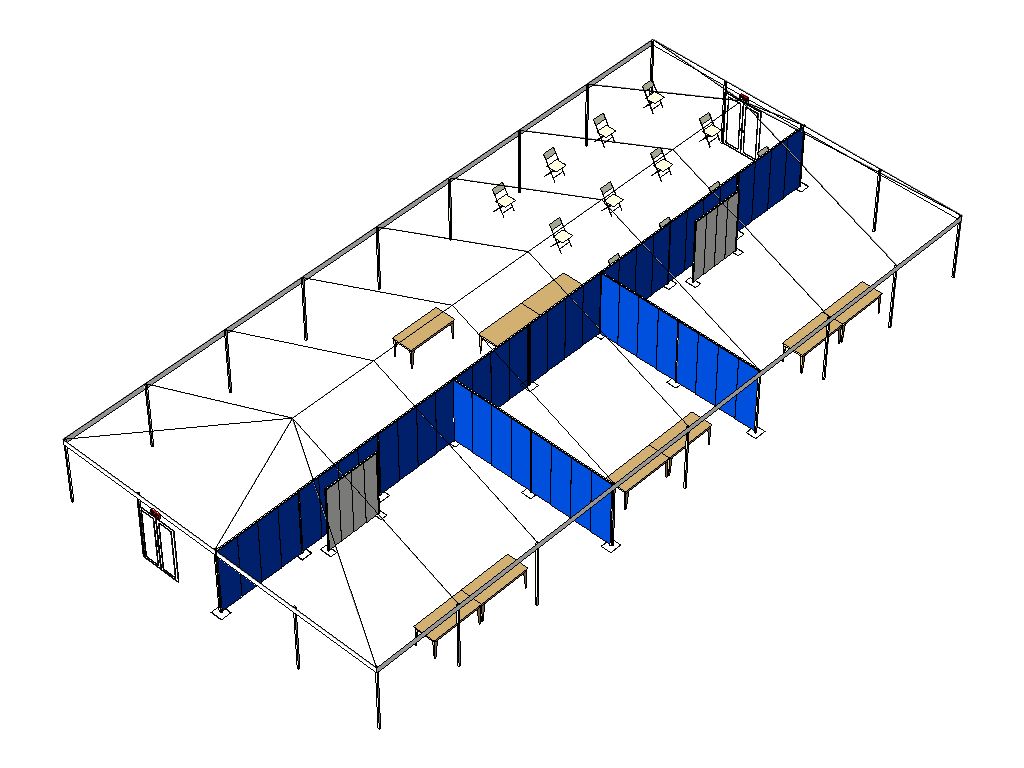 Set the Stage for a
Successful Shoot: Production Tents
At Cabaret Tent and Party Rental, we understand the high demands of television and film production. As the leading tenting partner for the TV/Film industry, we are here to help you navigate any challenge with our production tent rentals. We know location is everything and we have the solutions for all of your production needs, while also adhering to all necessary social distancing and health safety guidelines.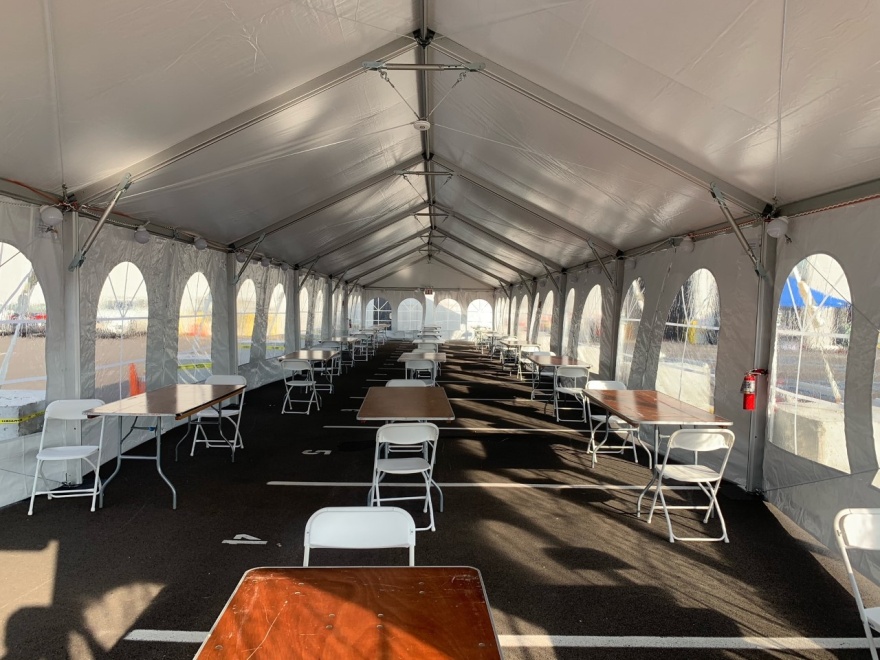 We have your TV & Film Industry production covered with tent rentals for the following solutions and more:
Production Tents for TV Shooting & the Film Industry
Wardrobe & Privacy Dining Tents
Craft Services Tents
Permit Acquisition Tents
Electrical (Power and Distro) Tents
Onsite Staff Tents
Cabaret Tent and Party Rental is committed to offering you quality products, exceptional service, and positive experiences. We are here for you full time, year-round—we offer after-hours support and our seasoned professionals will also provide on-site setup and breakdown for your event.