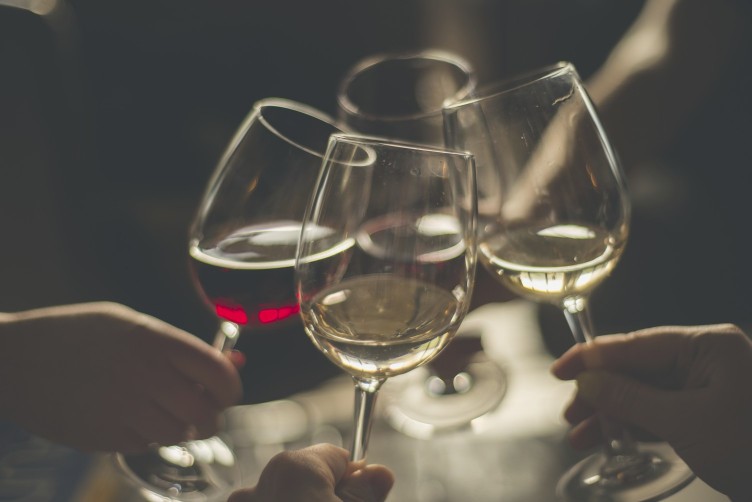 At Cabaret Party Rentals, we provide tent and party rentals for every type of event, wedding, or party. We truly are a one-stop-shop for your party and event needs. In fact, our team takes care of everything – from working with you to find the perfect tent, lighting, and dance floor to setting up your space and taking it down when your event is over. Our services can even be used for rooftop events, parties, and restaurants. Why not take advantage of your roof space for your next event? Contact Cabaret Party Rentals and we will walk you through the details!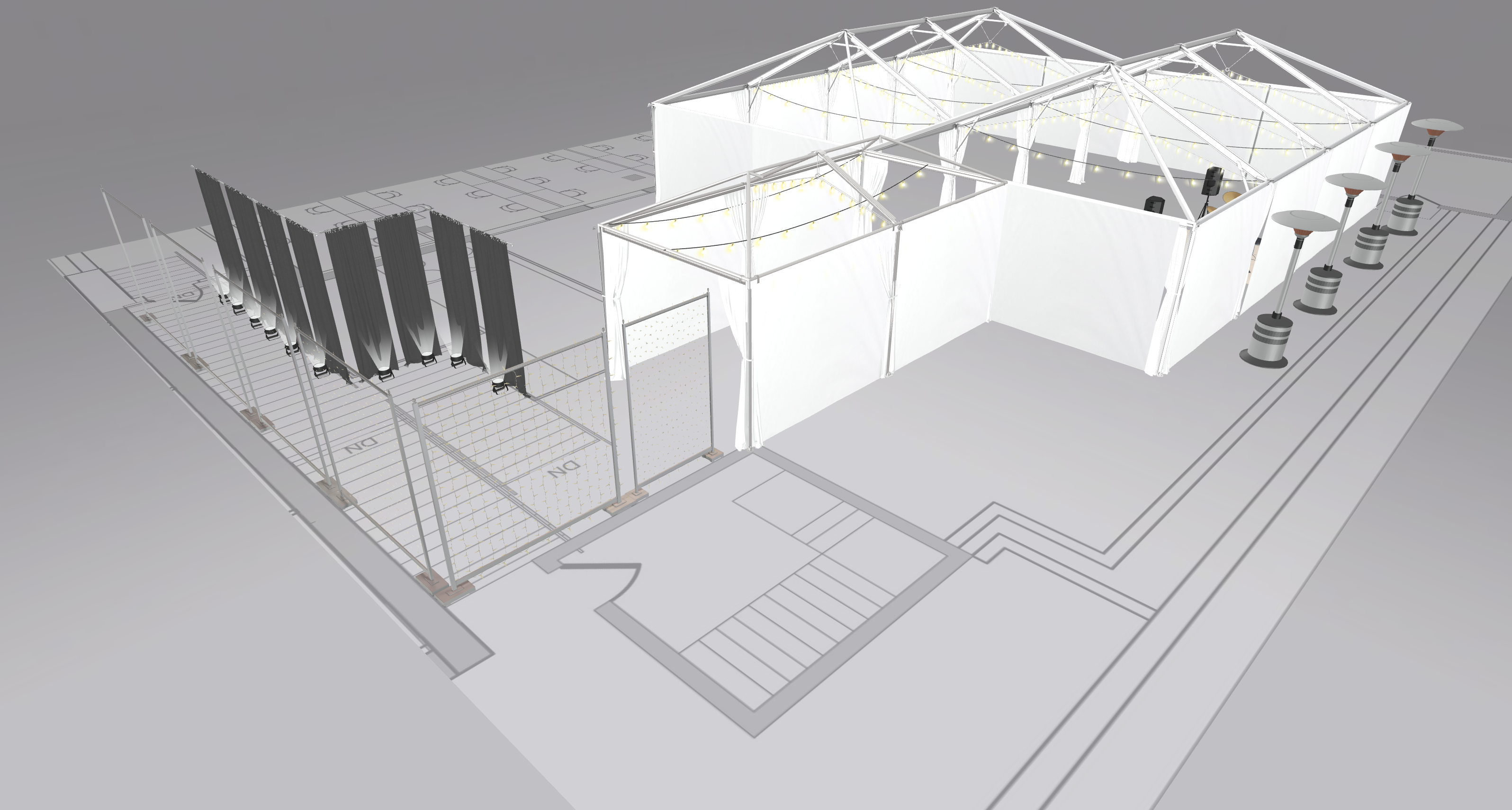 We Manage
the Logistics
Any rooftop event will present unique logistic and spatial challenges that may seem daunting in the planning process. Fortunately, our experienced and trusted team does not shy away from logistical challenges, in fact, we enjoy them. We will work with you to develop the perfect solution for your rooftop space and make your event special. Cabaret Party Rentals will ensure the measurements of your rooftop tent fit your space exactly to best accommodate your guests, vendors, and entertainers.
Click link to view the 3D Tent Rendering: LINK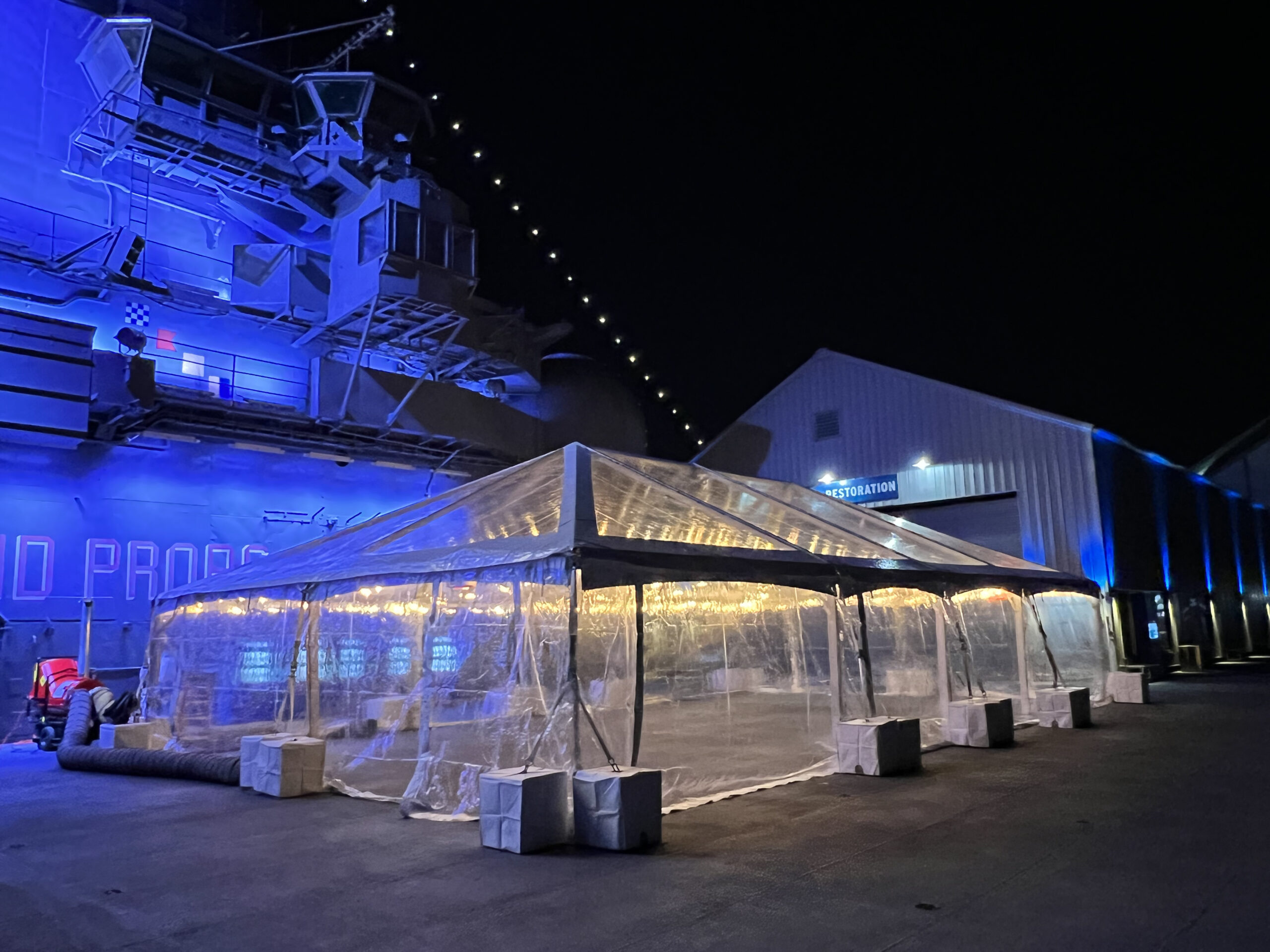 Rooftop
Services
When consulting a client on a rooftop tent rental and event, we give you our undivided attention. We guarantee the following for every rooftop event:
Brand Activations
Product Launches
Special Event Consultation
Onsite Survey & Walkthrough
Customized Layouts
Precise Production Schedules
Vendor Partnerships
Permit Acquisitions
If you have questions or concerns about your upcoming event, please contact the rooftop tent experts at Cabaret Party Rentals.

Book Your
Rooftop Tent Today!