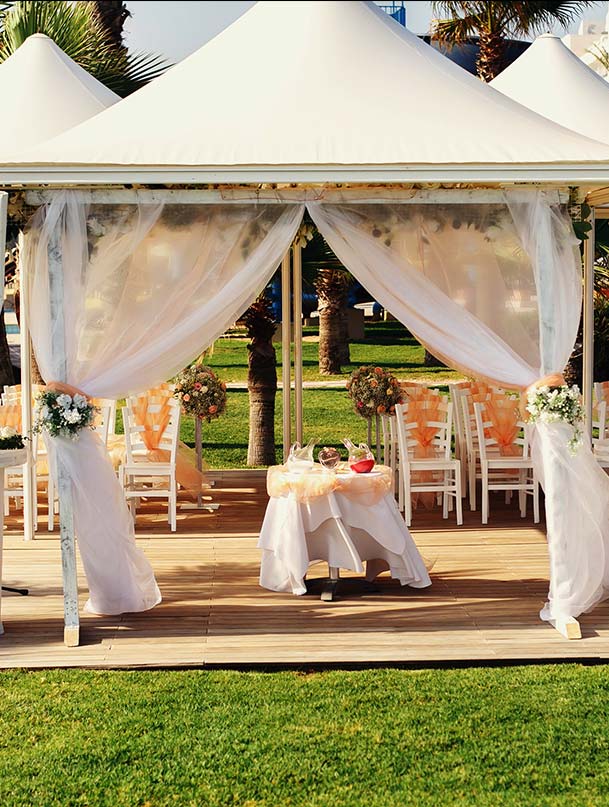 Your New York City Tent &
Party Rental Experts
At Cabaret Tent and Party Rental, we've done it all. Whether you're looking for tents, tables, bars, flooring, lighting, or anything else, and whether your venue is big, small, windy, or hazardous, we'll provide you with the best equipment and a professional, effective, and on-time install. We love nothing more than seeing a beautiful event go off without a hitch, and with years of experience providing and installing for thousands of events, we have the knowledge to make it happen.
We pride ourselves on our customer services, and we love answering questions from our customers. Read on for a list of some of the most common questions we get, along with their answers.
Have more questions for us? We're always happy to answer them. Feel free to reach out to us at our contact page to get a free quote, read our customer testimonials, or browse our vast selection of available tent rentals. We can't wait to hear from you!