If you're thinking of hosting a tented event in the New York City area, you've come to the right place. Cabaret Tent and Party Rental is here to help with all aspects of your event no matter the occasion. Not only do we professionally install your tent rental, we also offer everything you'll need to make it a night to remember. We are happy to provide a variety of add-ons to make your event truly one-of-a-kind.
Flooring
Whether you're looking to have your guests arrive and walk the red carpet or dance on a black and white checkered dance floor, Cabaret Tent and Party Rental is here to offer a variety of flooring options for your event. Choose from carpeted base flooring or even our Birch dance floor.
Tables & Chairs
Making sure guests are comfortable at your event is one of our top priorities. That's why we are happy to offer a variety of table and chair rental options. We have everything from high top cocktail tables and barstools to circular banquet tables, and even traditional folding chairs. All of our tables come in a variety of different sizes so you're sure to find exactly what you're looking for.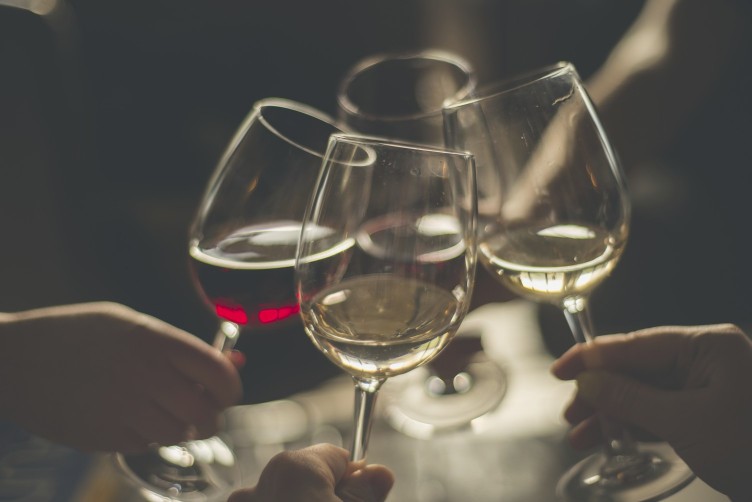 Lighting
What's an event without some great lighting? At Cabaret Tent and Party Rental, we give you the option to choose between globe lighting or get glamorous with one of our fabulous crystal chandeliers. You can't go wrong with either of these, or our many other options!
Additionally, Cabaret Tent and Party Rental also offers tent liners and drapes, bars, platforms, stages, dinnerware, coffee urns, heaters, air conditioning and even rain gutters! We are here to handle all of your event rental needs and we can't wait to work with you! To request your free quote today, visit our contact page or give us a call at (718) 356-8500.