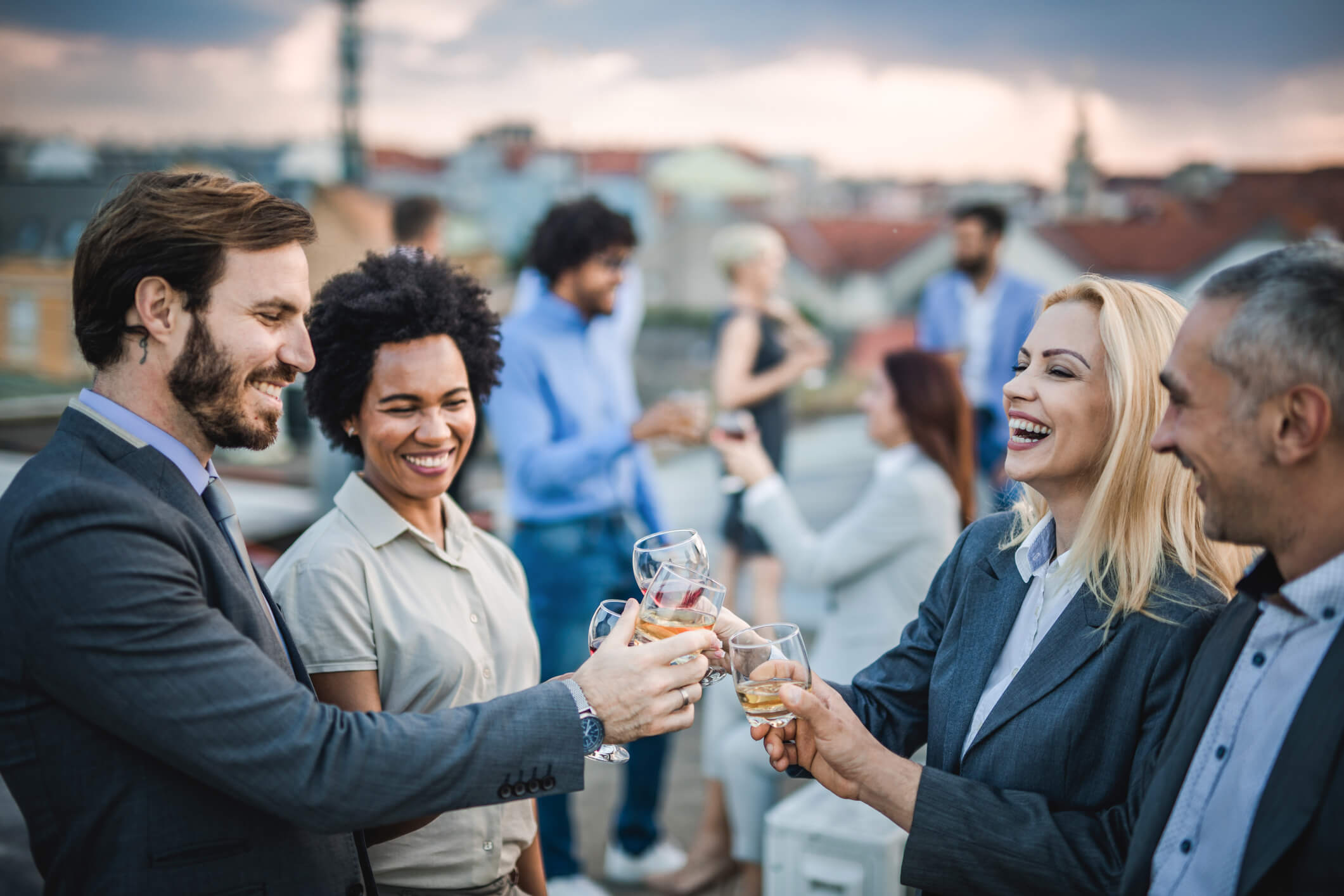 Cabaret Rentals in
Middlesex County
If you are looking to host a wedding or event in Middlesex County, get started with Cabaret. Middlesex County is known for its vibrant communities and rich cultural heritage, which are extraordinary occasions filled with joy, elegance, and unforgettable memories, whether you're planning a wedding, corporate gathering, or milestone celebration.
Middlesex County offers a diverse range of venues and services to suit every taste and style. From historic mansions nestled amidst picturesque landscapes to modern event spaces boasting sleek designs, there's a perfect setting for every occasion. With its proximity to New York City and a thriving arts scene, Middlesex County provides a perfect blend of convenience and cultural charm, making it an ideal destination for weddings and events that are truly extraordinary.

Get Your
Tent & Party Rental Needs Now
Hosting a great event can be a big task. Even a small party can have challenges, especially with an extended guest list. Your party equipment plays an important role in keeping your guests entertained and comfortable. We will help tackle all of those challenges.  Some major items that you will need to consider when making your choice:
Time of the year
Size of the guest list
Catering & Vendors
Event Enhancements
The good news is that our team can help put all of those things together and help you make the right decision to create that special event for you and your guests.

Getting the perfect tent for
Your Event
The perfect event starts with finding the right venue and tent for your guest. We can help with both, and we have the experience and expertise to help you create the event of your dreams. Check out our entire lineup of tents, and we will help make sure the perfect one is ready for your event day. 
Clearspan Structure Tents

Some of The Top Outdoor Venues
in Middlesex County
Thompson Park, Monroe Township:

This expansive park features picturesque landscapes, wooded areas, a lake, and scenic walking trails. It offers picnic areas, pavilions, and open fields, making it an ideal venue for outdoor weddings, family reunions, and community events.

Rutgers Gardens, New Brunswick:

Situated on the grounds of Rutgers University, this botanical garden showcases a diverse collection of plants, flowers, and scenic landscapes. With charming gardens, arboretums, and rustic structures, Rutgers Gardens provides a beautiful setting for outdoor weddings and parties.

Donaldson Park, Highland Park:

This riverside park boasts lush green spaces, a lake, and waterfront views. It offers picnic areas, gazebos, and a spacious amphitheater, making it suitable for outdoor concerts, cultural festivals, and community gatherings.

Colonial Park, Franklin Township:

Colonial Park is a vast parkland with beautiful gardens, ponds, open fields, and paved trails. It features picnic areas, pavilions, and a performance stage, providing an excellent setting for outdoor weddings, picnics, and music events.

Johnson Park, Piscataway:

Located along the Raritan River, Johnson Park offers scenic river views, wooded areas, and open fields. The park provides picnic areas, gazebos, and a historic village, making it an attractive venue for outdoor weddings, family picnics, and cultural events.

Boyd Park, New Brunswick:

Situated on the banks of the Rari tan River, Boyd Park offers riverfront views, open spaces, and walking paths. It features a large pavilion, picnic areas, and a waterfront stage, making it a popular choice for outdoor concerts, festivals, and community events.

Middlesex County Cities
We Serve
List of all the cities and municipalities we serve in Middlesex County:
New Brunswick

Edison

Woodbridge

Perth Amboy

Old Bridge

Piscataway

Sayreville

East Brunswick

South Brunswick

North Brunswick
Carteret

South Plainfield

Plainsboro

Spotswood

Metuchen

Monroe Township

Helmetta

Jamesburg

Dunellen

Milltown
Middlesex

South Amboy

Highland Park

Cranbury

Dayton

Hopelawn

Fords

Keasbey

Avenel

Iselin