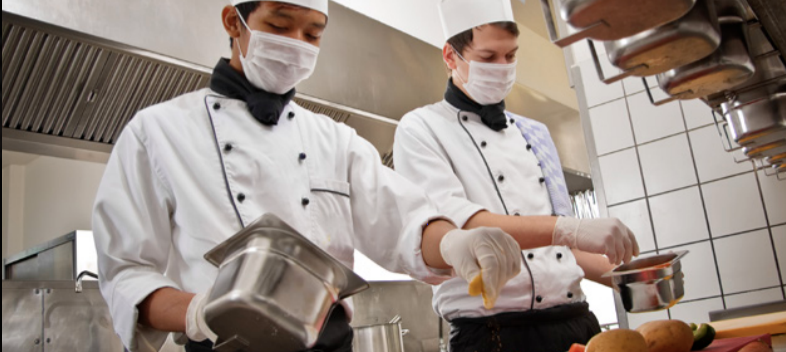 COVID-19 has changed the way restaurants do business and function overall. Due to necessary social distancing restrictions, more space is needed to comply with the regulations and ensure the safety and health of your customers and staff. Cabaret Party Rental understands that these are difficult times and wants to help restaurants by providing social distancing tents. Our restaurant tents can function as an overflow tent to house more customers but within the national restaurant guidelines.

How
it Works
In order to reopen your restaurant in a safe and proactive manner, you may need a restaurant reopening tent. Simply stated: you probably need more space to accommodate your customers and to follow the social distancing guidelines. This is where Cabaret Party Rental comes in. Our experienced and trusted team is dedicated to providing you and your business with impeccable and rapid service. We can provide restaurant tents for rent in NYC to accomplish the following benefits:
We ensure all of your dining tables are at least 6 feet apart
We offer parking lot tent installations
We can arrange and organize for additionally patio seating
We offer rooftop tents and installation
We can arrange and organize curbside delivery for to-go orders
We can arrange and install a drive thru service with our social distancing tents

Our Social Distancing
Tent Layouts
Depending on your restaurant's needs, we can provide a number of different sized social distancing tents, organized in varying layouts to ensure the safety and health of your customers and employees, but also bringing your business back up to speed. Cabaret Party Rental can arrange the following types of NYC rental tents to comply with the social distancing regulations:
Social Distancing Floor Plan: We will partner with you to create a floor plan that adheres to current social distancing regulations to ensure the safety of your customers and staff.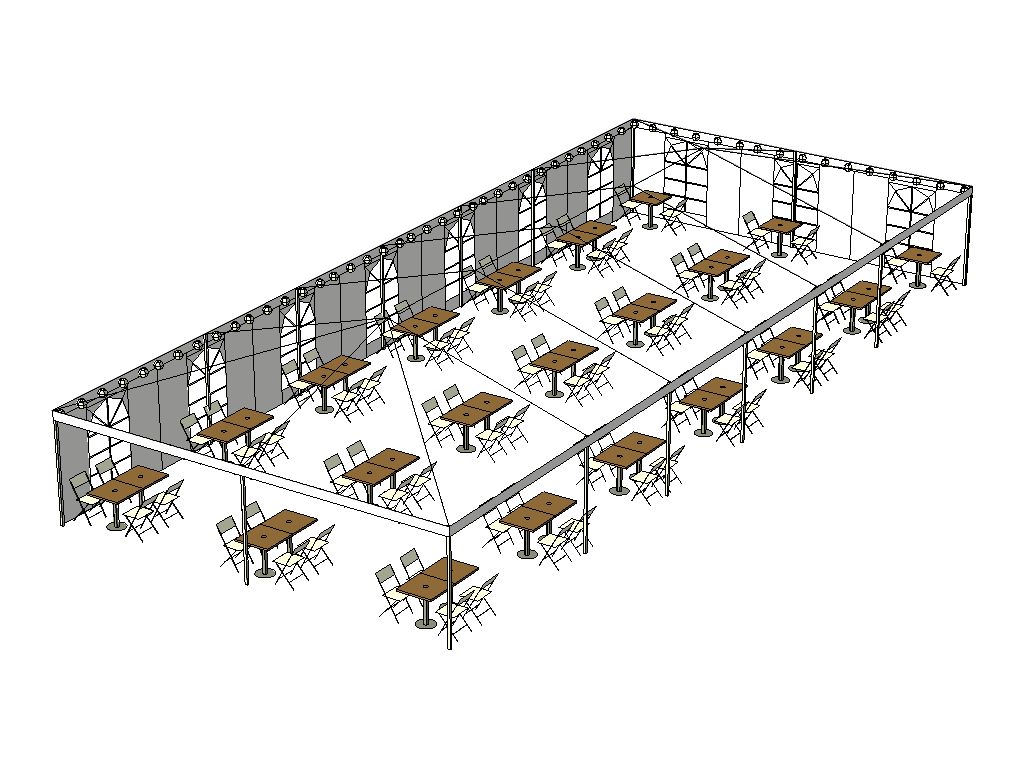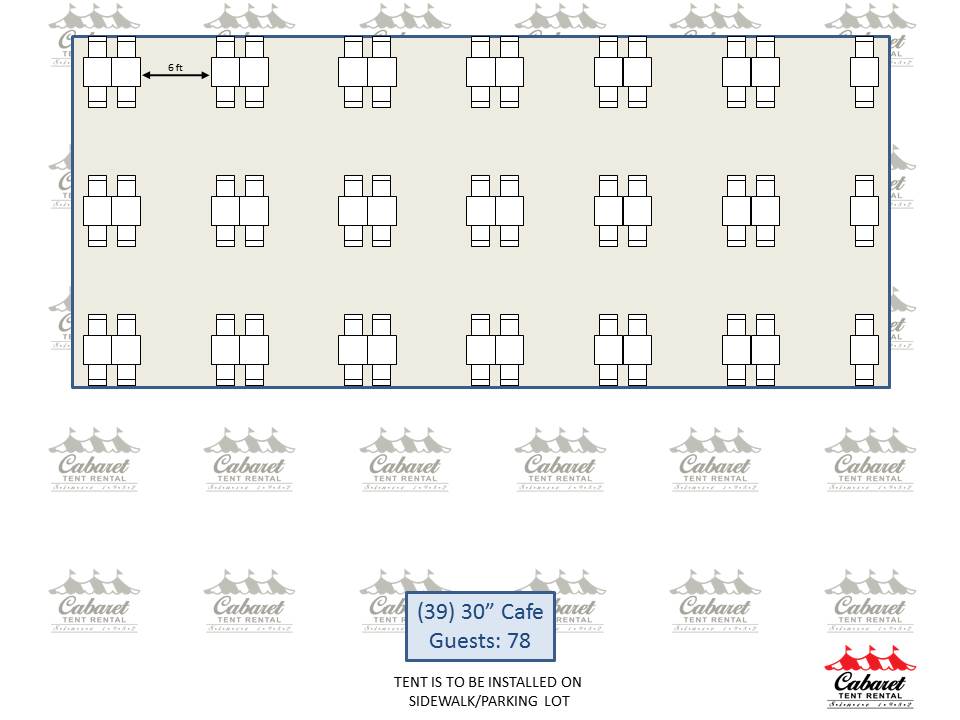 Parking Lot Installation: Turn your raw parking lot into an extended dining room, increase your capacity, and improve the overall guest dining experience. Restaurants who installed social distancing tents were able to increase revenue by over 30%.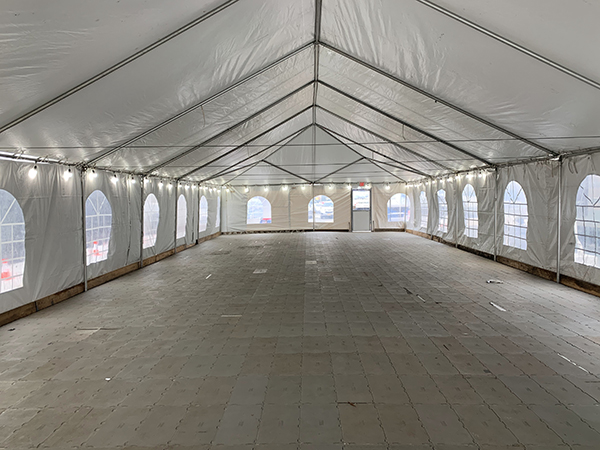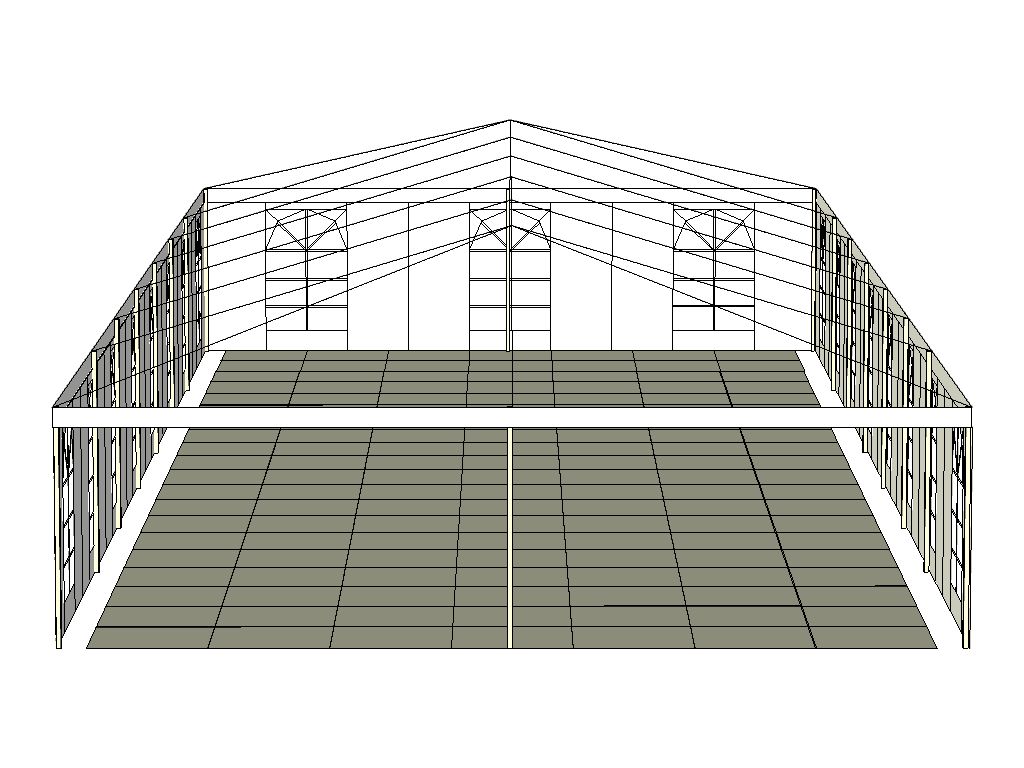 Sidewalk Tents: A sidewalk tent prompts an attractive curb appeal. This will catch the attention of those walking past the restaurant and will encourage them to come in for an incredible dining experience.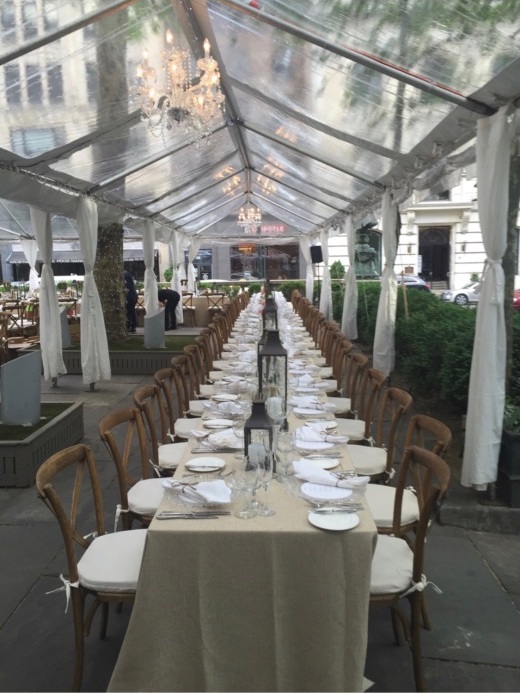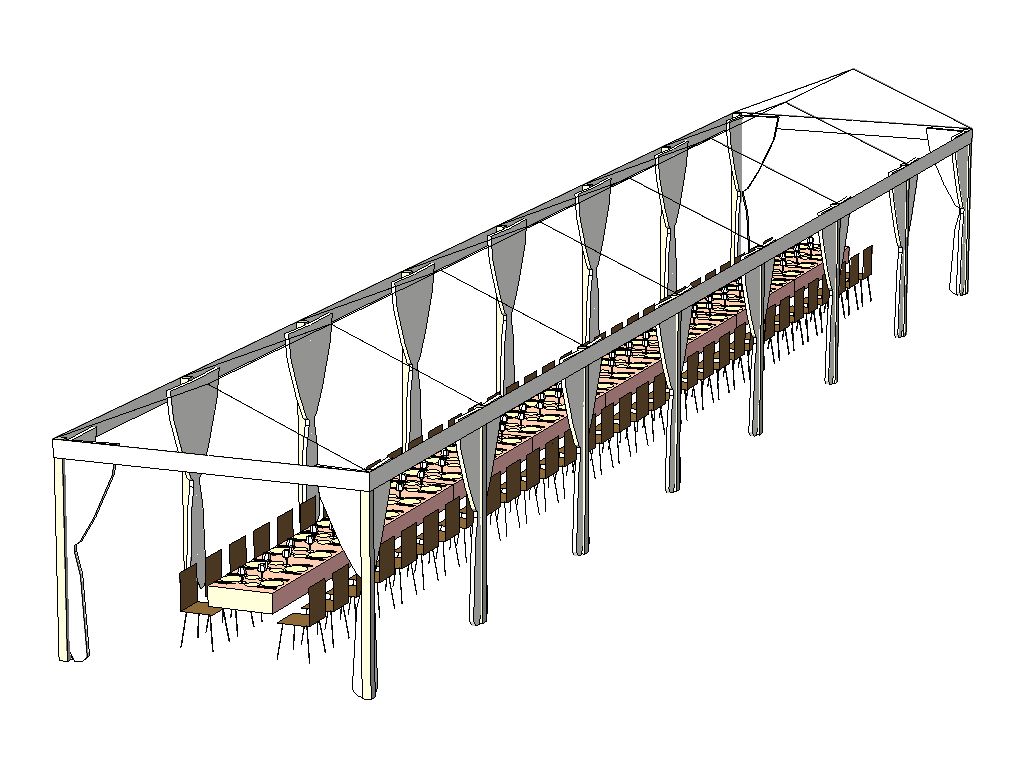 Curbside Services: If your business is doing curbside pickup, this option will be great for you. Your restaurant can centralize online and phone orders outdoors for delivery. You can help your staff provide a faster, cleaner, safer, and more organized service to your customers with our curbside service.