At Cabaret Tent Rentals, we are committed to helping hospitals and medical facilities with the COVID-19 pandemic and the surge of cases and testing that we are currently experiencing. Our team is ready to partner with your organization to offer emergency medical tents for hospital overflow and COVID testing tents. We understand that the healthcare sector has been greatly affected and we hope to support you in any way we are able.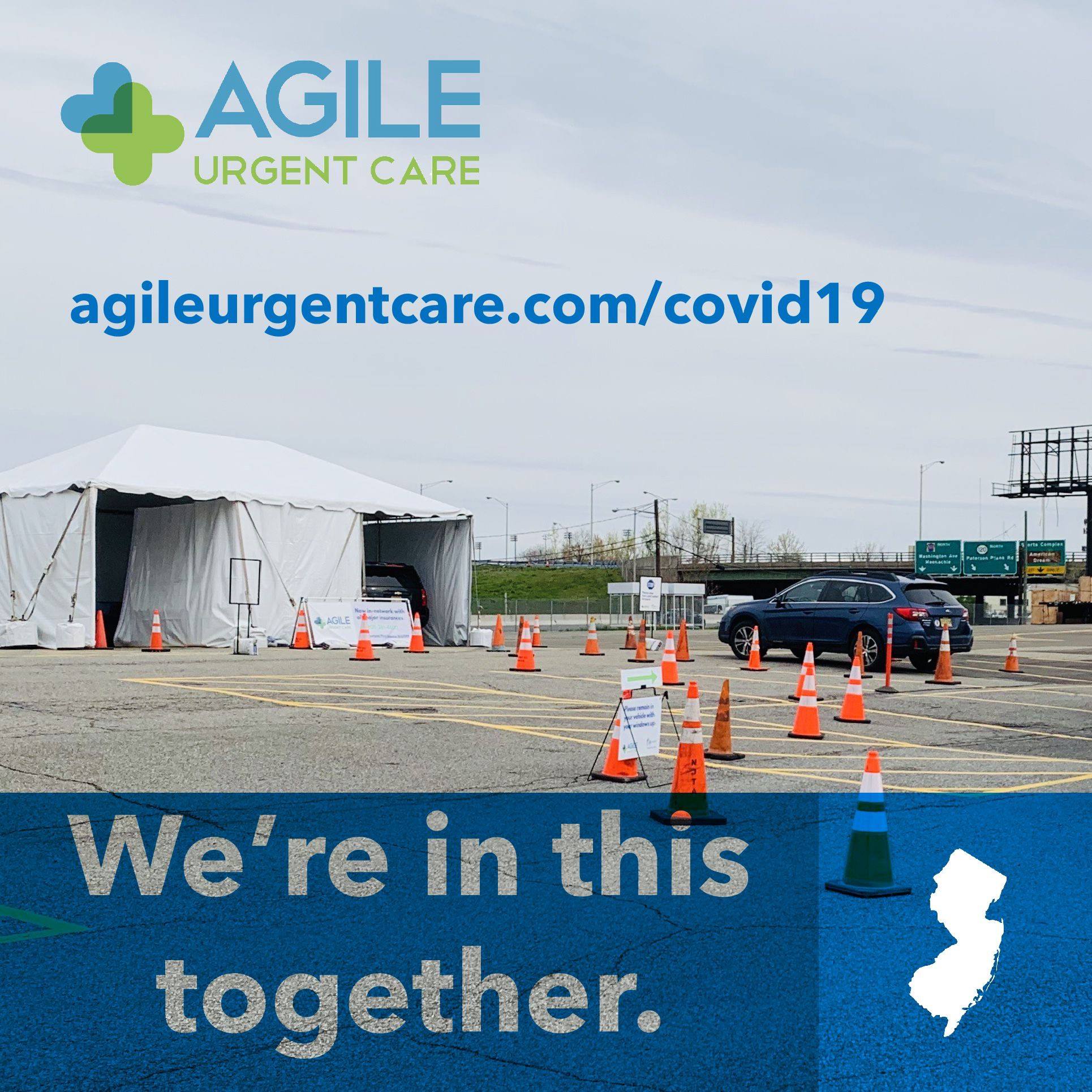 What We
Offer
The Cabaret Tent Rental team is experienced and professional when it comes to tent set-up and assembly. With our medical tents, we can offer your clinic or hospital a way to quickly expand your capacity and space for patient care and testing. We can provide emergency tents for the following situations and more:
COVID-19 Testing Tents
Hospital Surge Capacity
Medical Triage
Sleeping Area (for patients or for healthcare workers)
Drive Thru COVID-19 Testing
Quarantine Area
Permit Acquisition
For other medical tent needs, please do not hesitate to contact Cabaret Party Rentals. Our team will work with you to find social distancing and medical solutions to your problems. We are confident we have a tent for you.

Emergency Medical Tents to
Meet Your Needs
Our team of tent professionals understands that every hospital has different needs right now as they care for COVID patients. Cabaret Tent Rentals has already helped several hospitals and clinics increase their care capabilities and space. We have built a temporary hospital facility in Brooklyn in as few as eight days. Our team has constructed countless COVID and antibody testing sites throughout NYC, New Jersey, and Connecticut. These are just a few of the ways we can help assist in the fight against COVID-19.

Partner with
Cabaret Tent Rentals Today
Contact Cabaret Party & Tent Rentals to expand your diagnostic, testing, and care capabilities. We look forward to partnering with your medical facility and ensuring the health and safety of our communities.