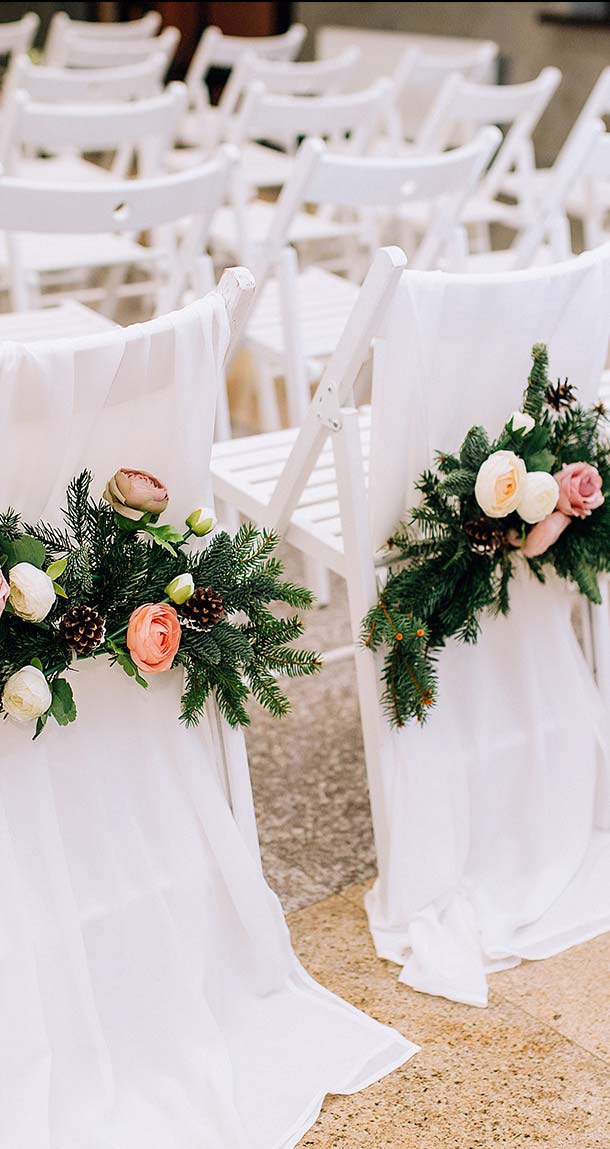 Table & Chair Rentals
in NYC
At Cabaret Tent and Party Rental, it's our mission to make your next event or party an unforgettable experience. We've helped hundreds of events go off without a hitch, and with our extensive inventory of tents, bars, event floors, and more, we're confident we can provide everything you need to make your upcoming event or party a remarkable success.
We carry a variety of chairs and tables for events of all types and sizes, including:
Rectangular
4'x30" – Seats 6-8
6'x30" – Seats 8-10
8'x30" – Seats 10-12
6'x30" – Children's Table, Seats 10-12
Round
Standing Cocktail Tables
Diameter – Seats 4
Diameter – Seats 4-6
Diameter – Seats 6-8
Diameter – Seats 8-10

Tri State Area
Event Rentals
Dealing with countless vendors for your wedding or event can be exhausting, which why – in addition to tables and chairs, Cabaret Tent and Party Rental offers a host of other great rental items to complete your event! Check out our extensive inventory of dance floors, lighting, tents, dinnerware, and more – no matter what you're looking for, we can make planning an event simpler and more fun.
Rectangular Banquet Tables