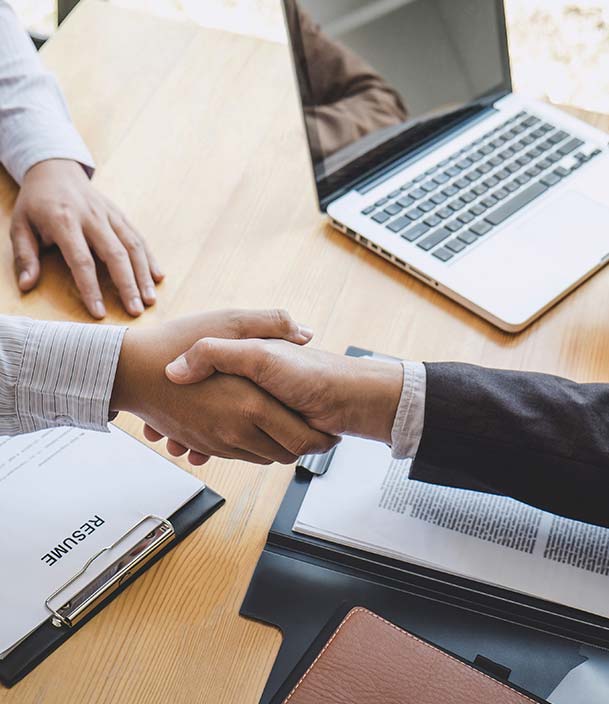 Cabaret Tent and Party Rental
is Hiring!
Are you looking for a job in a dynamic and fast paced industry? Want to build something that will make an impact on people's lives? There are few things as rewarding as seeing the happy smile on a client when they see that your hard work made their big event production possible. Ask us about employment opportunities and leave us your resume!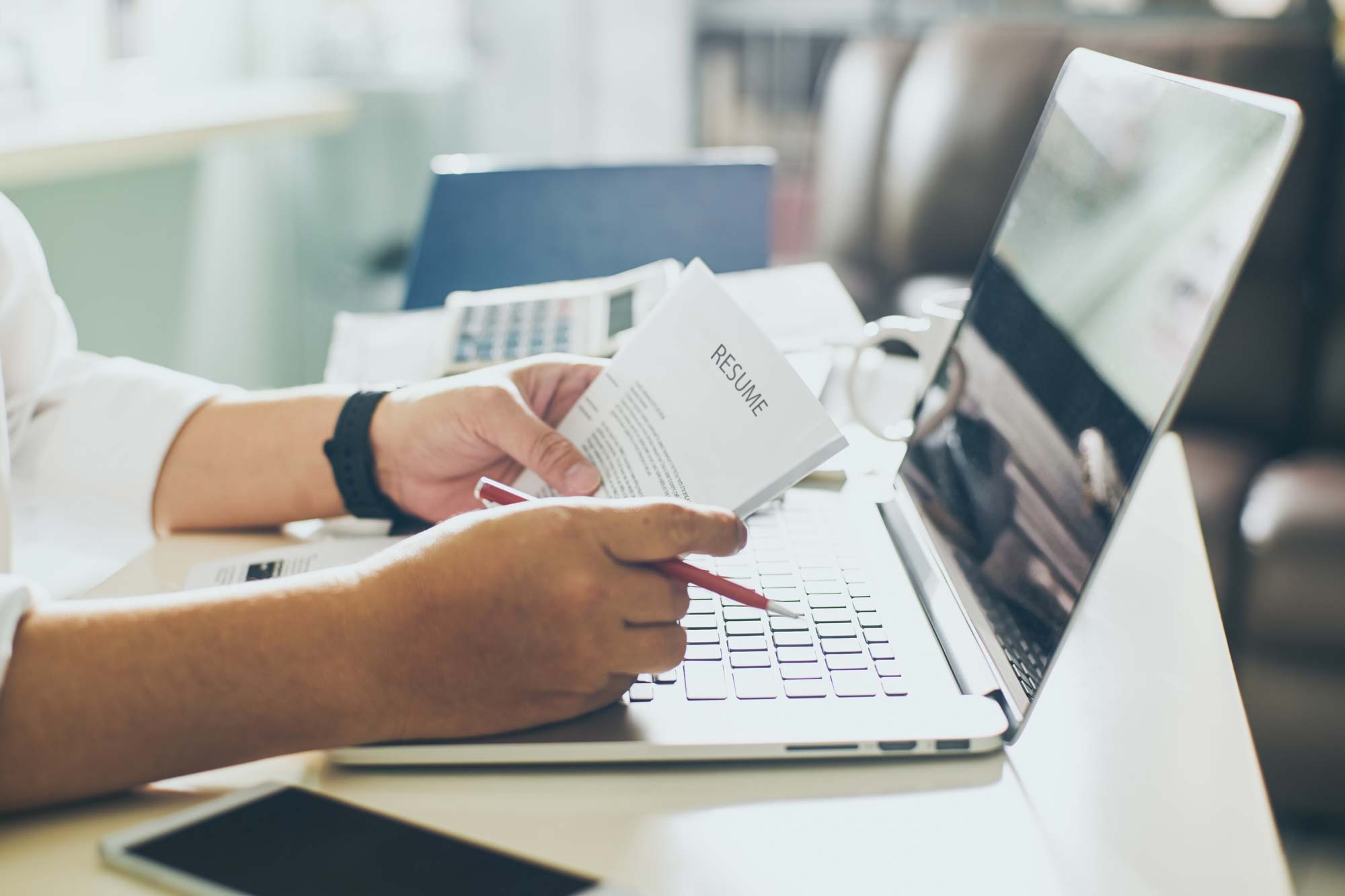 General Laborer
Job Summary
Load/unload trucks for upcoming jobs
Clean/prep inventory
Travel to job sites (transportation provided by company)
Setup inventory at sites according to client demands
Qualifications
No experience necessary. Just a good teamwork-oriented attitude and willingness to work.
Must have flexible schedule as there are times when you will only get a day notice for work as our industry is highly dependent on clients' wishes.
Able to move, push, pull, carry, and lift minimum 50 pounds on a regular basis.
Able to work in all weather conditions (as long as it is safe to do so).
Spanish and English speakers are all welcome.

Submit Your
Resume