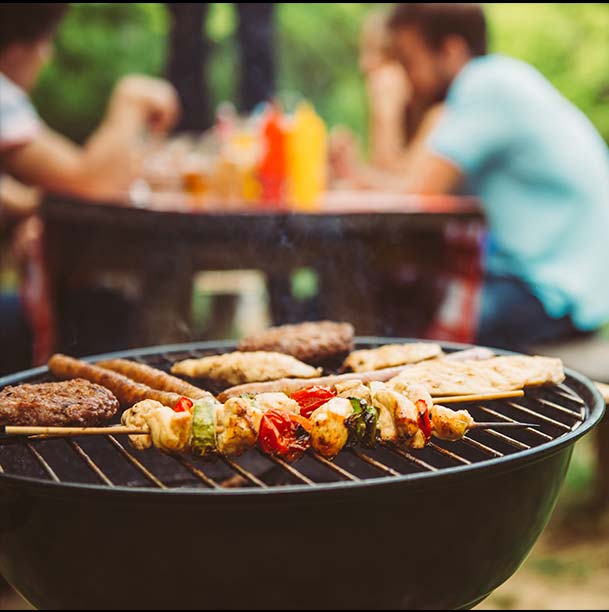 Backyard Parties Are Easy
With Cabaret Tent and Party Rental
Planning a special event in your own New York City area backyard may seem like the best of ideas. But when it's time to figure out the details, you may find yourself under a lot of stress. How will you seat your guests? How will you provide a dance floor? Who has that many matching dishes and tablecloths? Cabaret Tent and Party Rental has the answers to these questions and many more. You can trust our expert event planners to help you with everything you need for a successful backyard party, whether you're planning a wedding or a family BBQ.

Shelter from
The Elements
Even though your home is available for sudden inclement weather, you may not have enough space for your guests to move inside or the desire to have your guests tromp through your home with muddy feet. Cabaret Tent and Party Rental has tents in all sizes and styles that will fit your backyard party – large or small. Our frame tents are popular due to their open area with no center poles. If you need protection from the hot sun or potential light rain, rent one of our canopy tents. Our high-peak frame tents offer a more upscale look for your backyard event. Cabaret Tent and Party Rental also offers sidewalls to further protect your guests from wind, rain, heat and cold. These can be paired with our air-conditioning or heater add-ons to maintain the perfect temperature.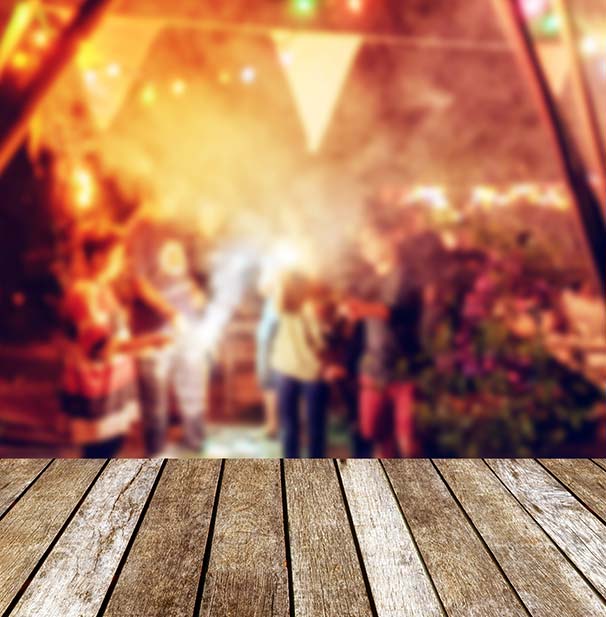 Backyard Basics For Your
New York City Party
A tent is just the beginning of the treasures you will find readily available for your backyard party at Cabaret Tent and Party Rental. If you're serving a meal, noone wants to stand and eat or take turns trying to find a place to sit and eat. We have the tables and chairs you need to comfortably seat all of your guests. From standing cocktail tables with swivel bar stools, to adult and children's rectangular tables and folding or solid stacking chairs, we can get you the style and numbers that you need. We also have dinnerware and tablecloths to provide a more elegant backyard party. And, if you're needing a dance floor, just tell us what size and style and we'll give your guests a place to dance the night away.