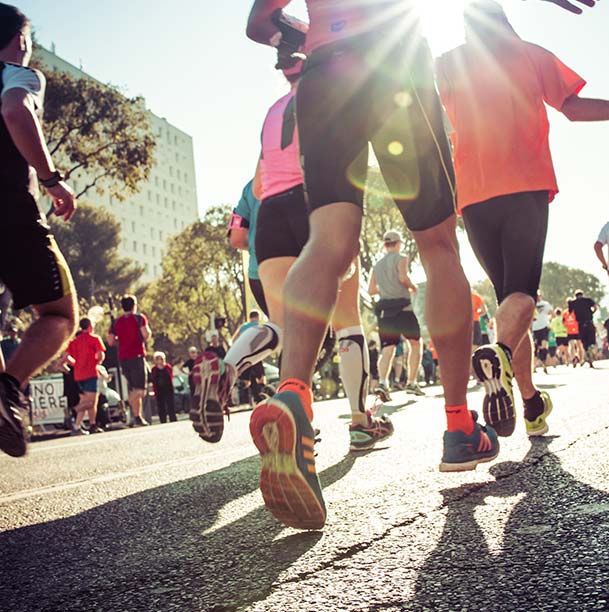 Festivals & Conventions
in New York City
Sometimes, we all need to get out and celebrate something – it's part of human nature. Gathering for a few days of festival and merriment is an important part of the human experience, and it's equally important that we do it in a place that fits the occasion: a fun, stylish, and whimsical setting. At Cabaret Tent and Party Rental, we live for designing and creating that space.

Go Forth and
Be Merry
With an experienced team that knows what it takes to design and put on an event, and an extensive inventory of tents and equipment, we can make any vision for a festival, convention, or gathering into a reality. We'll work with you through every stage of the process – from your first ideations through the final execution – and match you with the perfect tent design and equipment selection to fit your unique vision. Our inventory runs the gamut from classic, gleaming white pole tents to elegant and modern clear top tents, and we guarantee that our installation team will have it set up properly, safely, and on time no matter what the conditions are day of. We are professionals in the event planning and execution business, and when you work with us, you can rest assured that your needs will be met and exceeded – and your guests will notice.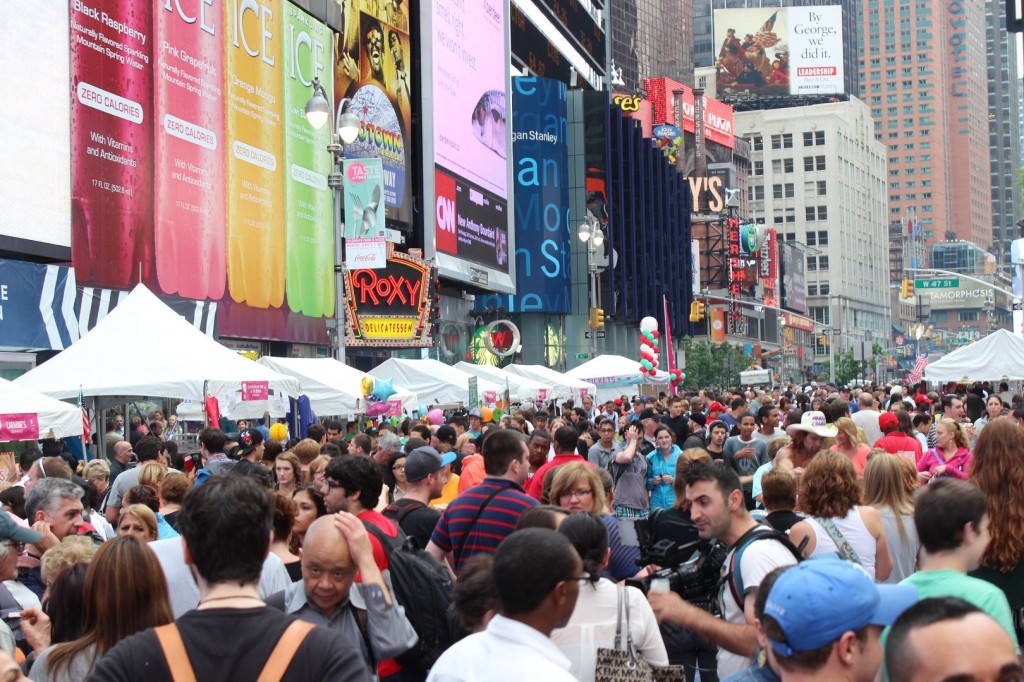 More Than
Just the Tent
Festivals need a whole lot more than a tent to take place under, and that's why we're proud to offer a wide variety of outdoor equipment rentals as well. Take a look at our collection of elegant bars, mobile dance floors, and powerful outdoor lights today!