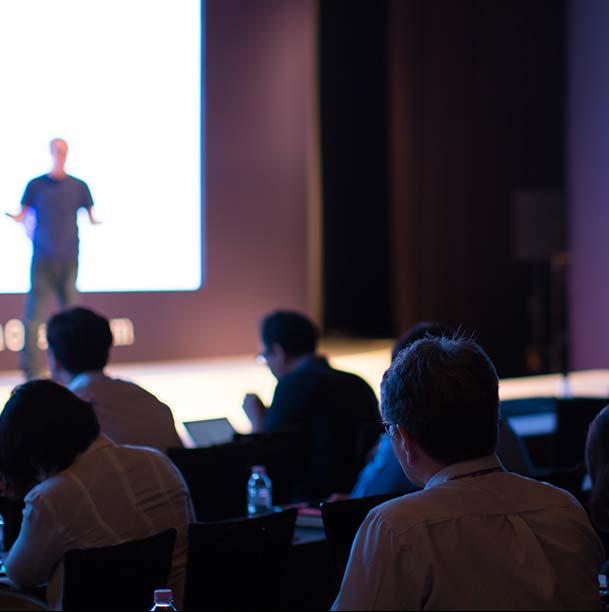 Nonprofit Events & Fundraisers
in New York City
If you're hosting a nonprofit event, we know how important it is for things to go off without a hitch. Whether you're hosting a dinner, donor reception, or fundraising event, it's critical that the place and setting match and communicate your passion for your cause – and it's our mission to help you create an event that perfectly represents your organization.

A Backdrop That Mirrors
Your Passion
At Cabaret Tent and Party Rental, we are proud to provide high quality, stylish tents, equipment, and accessories for outdoor events of every kind. We carry an extensive inventory of elegant tents, flooring, tables and chairs, and dinnerware to suit any type and size of event, and our expert event designers will help you design the perfect event and select the right equipment to make it happen. We are committed to achieving excellence in event production, and we'll go the extra mile to make your vision real.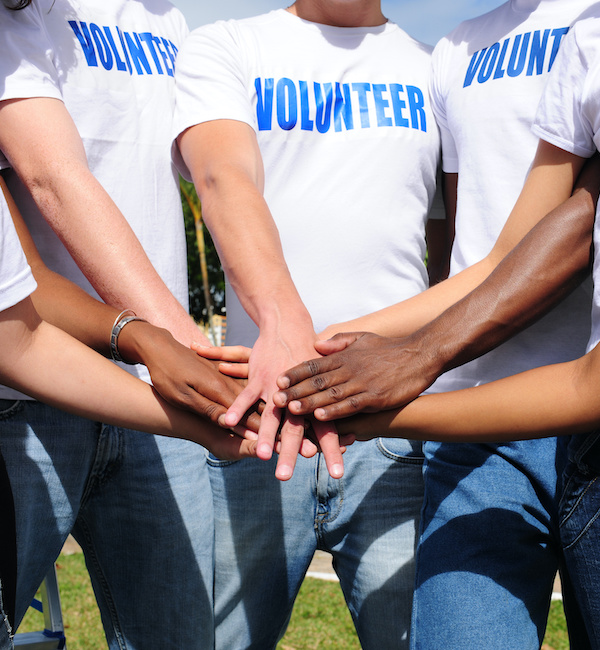 Support at
Every Stage
While you may be an expert in combating homelessness, improving inner-city schools, or providing life-saving water to impoverished communities, you may not be as skilled in event design and production – so leave it to the experts! We have years of experience designing and supplying equipment for any size and type of event you can imagine, and you can trust us to make yours perfect. We'll work with you during every stage of production from initial back-of-the-envelope ideation through to day-of execution, taking your mind off the planning process so you can focus on what matters most: your nonprofit.