At Cabaret Tent and Party Rental, we love nothing more than watching a well-planned event go off without a hitch. The planning process is always exciting to us, and often times, the bigger the better – it's so fun to turn outlandish ideas into a reality! Sometimes, though, it makes us sad to see planners scrap ideas for outdoor events on account of weather – many are worried that the rain or the cold will make the event utterly intolerable. It doesn't have to be this way, though. For this blog, we're going to talk about why heated tents are an ideal solution to throwing outdoor winter events.
A Tent Can Be a Heated Haven
To be sure, winter in New York can be unforgiving. We all know how quickly – and how brutally – the temperatures drop, and sometimes the thought of standing outside for an extended period of time can seem almost torturous. Thankfully though, at Cabaret Tent and Party Rental, we offer comprehensive heating and rain protection options to keep your guests happy and comfortable no matter what the weather. All of our tents are waterproof, and with the easy addition of white, clear, or windowed sidewalls, your guests will be insulated from any unwanted attention from the rain – in fact, with clear sidewalls, the rain will create a beautiful backdrop for the event.
Even more importantly, though, when we say heated, we mean heated. You won't find wimpy restaurant porch heaters here – our Director 300 tent heaters are industrial strength and designed to keep your tent warm and your guests comfortable. We often hear that people don't want to go home after the party because of how warm the tent is! So party planners, rejoice – winter is no longer your master!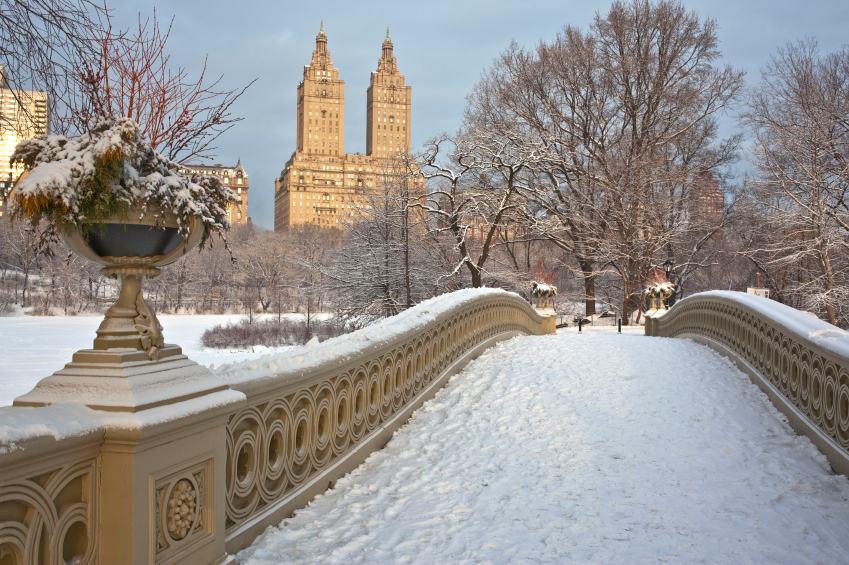 Contact Your Event Tent Rental Specialists
Have more questions about our outdoor equipment or your next event? We're always happy to answer them. Feel free to reach out to call us at (718) 356-8500 or (212) 534-TENT, or use our easy online form to get a quick quote. We can't wait to hear from you, and we'll see you back at this blog for more tips and info on all things event planning.